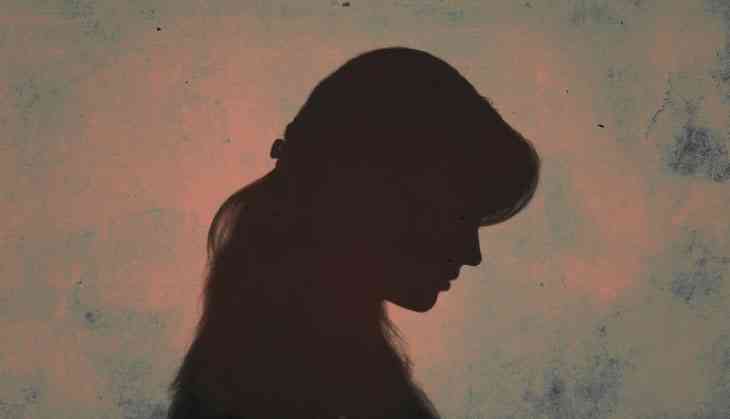 Two youths allegedly harassed students who were returning from school and also thrashed two people who objected to their behaviour, police said Wednesday.
The incident occurred near Fakhershah Chowk in Kotwali Polcie Station area here Tuesday.
A student of Class 12 of returning from school accompanied by two of her friends when the bike-borne accused started harassing them. When two people near them opposed their behaviour, the youths thrashed them, they said.
They also slapped the girl, they added.
The police registered a case and launched an investigation in the incident.
(PTI)