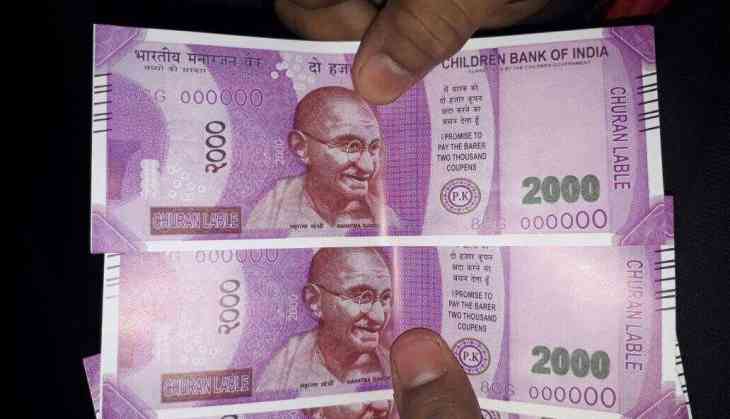 Police have booked an Oriental Bank of Commerce (OBC) branch manager here for allegedly depositing fake demonetised currency notes to the RBI, officials said today.
The case was registered yesterday based on a complaint filed by a manager of the Reserve Bank of India (RBI) branch in Kanpur, circle officer Harish Bhadoria said.
According to the complaint, 117 demonetised currency notes of Rs 500 and Rs 1,000 deposited by the OBC branch, where the accused is the manager, were found to be fake.
(PTI)