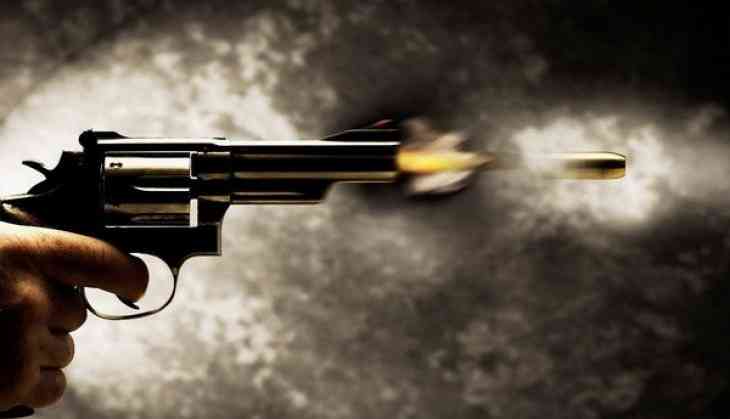 At least nine people were injured during a clash between two groups at Bhokaheri village in the district, police said.
According to a complaint lodged by a woman, she had married a man three years ago, but some people were against their marriage. They were allegedly attacked on Friday during the clash, they said.
A case was registered in this connection, police said.
(PTI)