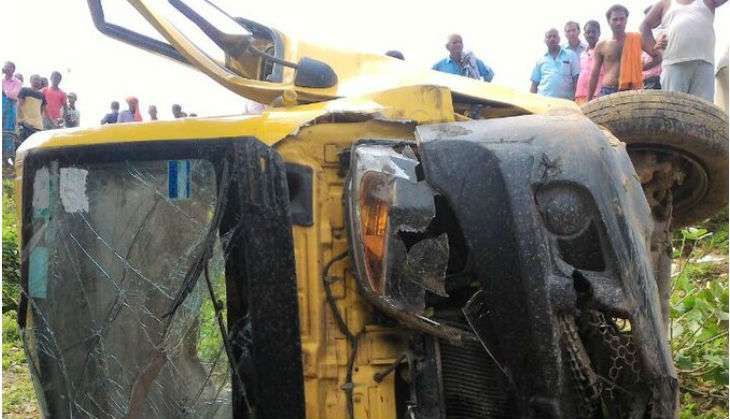 On 25 July, seven children died after their school van collided with a train at an unmanned level crossing in Auraiye of Bhadohi, Uttar Pradesh. Many have been injured as well.
However, unconfirmed reports say 14 children have been killed in the accident.
According to media reports, the incident occurred when the mini bus of Tenderheart School carrying students up to 10 years of age was hit by Varanasi-Allahabad passenger train at gate number 26 between Katka and Madhosingh Railway stations, police said.
The injured have been referred to BHU hospital, police said, adding that the DM and the SP were on the spot to monitor rescue operation. Seven children had died on the spot.
The van was reportedly carrying about 19 children.
More details are awaited.