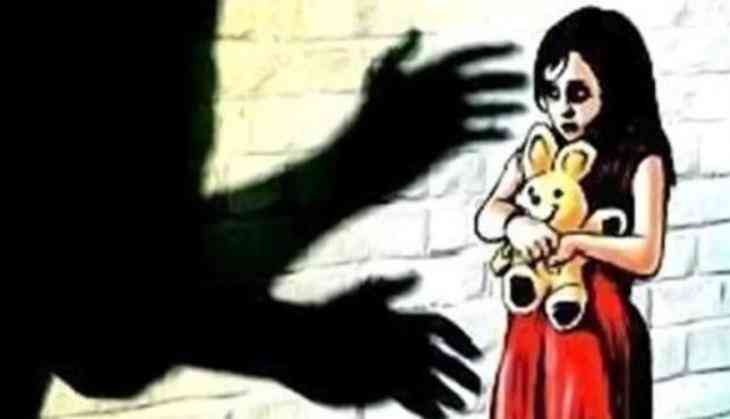 A four-and-a-half-year old girl was allegedly raped by a juvenile at Firozpur village in the district, police said today.
The incident took place yesterday when the victim's mother had gone to collect water, following which the boy took the girl to his house, SP (rural) Ajay Sehdev said.
The girl has been admitted to a hospital, he said.
The victim's mother registered a complaint, police said, adding that the accused has been arrested and a case has been registered against him.
(PTI0