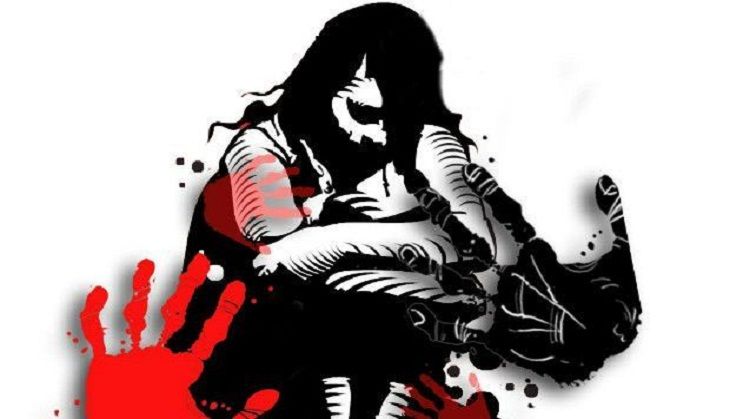 Two members of a music and dance group from Mathura were allegedly abducted and gang-raped at gun-point by 10-12 men in the Kagarol area of Agra in Uttar Pradesh on 25 June.
The victims, were scheduled to perform at a private function in Kagarol. Two of the accused, Raj and Jitender, have been arrested.
"They forced us into their car and drove us to their farms where they raped us in a small cottage. They were about 10-12 people. They kept calling and threatening us that if we speak a word they will do anything to us," News18 quoted one victim as saying.
"They had a pistol and another weapon which they kept pointing at us. They also threatened the driver," the other victim told News18.
A third woman told reporters that the accused had not attacked her because she was pregnant.
NDTV quoted the women as saying that the organisers of the show offered to drop them back to Mathura after a fight broke out during the show. The women alleged that on their way to Mathura, they noticed that they were being followed by armed men on motorcycles.
The women told NDTV that the organisers stopped the car about a kilometer outside the village and that they were assaulted by about 10 or 12 men.
"They took us to a house and raped us for nearly two hours. They threatened us," one of the women reportedly told NDTV.
The victims, both Dalit women who hail from Mathura district, met Agra SSP Preetinder Singh on 29 June and lodged an FIR.