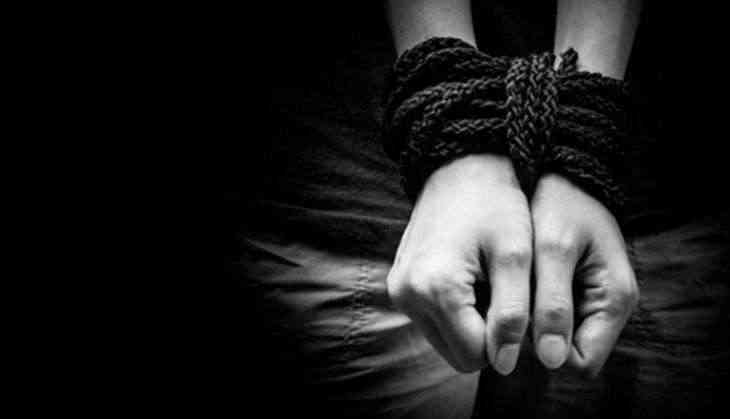 A 13-year-old boy was found begging on the streets, 12 days after he went missing, from the district headquarters area, police said today.
Zishan Ali, who works as a labourer, yesterday found his son Shoaib, who was missing since the last 12 days, begging on streets, they said.
The boy alleged that one Mannu had abducted him when he was out of home and forced him to beg, the police said.
On the basis of Shoaib's complaint, a case was registered against the accused and arrested him, the police added.
(PTI)