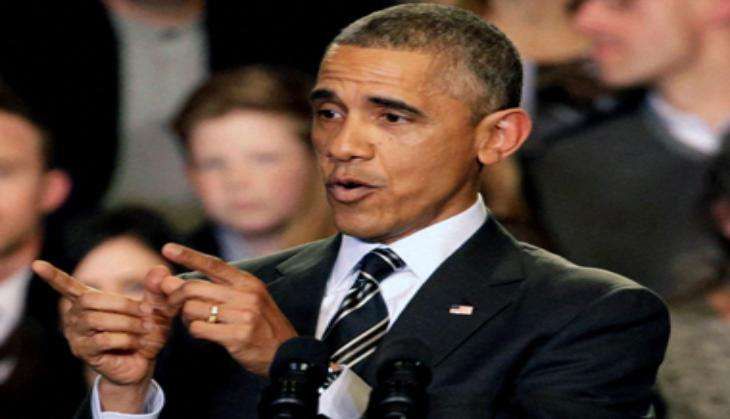 Ahead of key meet, the United States on 16 June, urged Nuclear Suppliers Group's members to support India's membership into the elite grouping.
"The United States calls on Nuclear Suppliers Group (NSG) participating governments to support India's application when it comes up at the NSG plenary, which I think is next week," State Department Spokesman John Kirby said addressing reporters at his daily news conference.
"I'm not going to get ahead of how that's going to go or hypothesise and speculate about where it's going to go, but we've made clear that we support the application," Kirby said in response to a question.
During the US visit of Prime Minister Narendra Modi last week, US President Barack Obama backed India's application to the 48-member grouping.
The US has been pushing for India's NSG membership. Earlier, ahead of a meeting in Washington, US Secretary of State John Kerry had written a letter to the NSG member countries which are not supportive of India's bid, saying they should "agree not to block consensus on Indian admission".
A joint statement issued after talks between PM Modi and President Obama said the US called on NSG participating governments to support India's application when it comes up at the NSG Plenary in Seoul later this month.
India, though not a member, enjoys the benefits of membership under a 2008 exemption to NSG rules for its atomic cooperation deal with the US.
The NSG looks after critical issues relating to nuclear sector and its members are allowed to trade in and export nuclear technology. The NSG works under the principle of unanimity and even one country's vote against India will scuttle its bid.
The US support has come a day after China's official media expressed concern about India's entry, saying it will "shake" the strategic balance in South Asia and make India a "legitimate" nuclear power.
-With PTI inputs