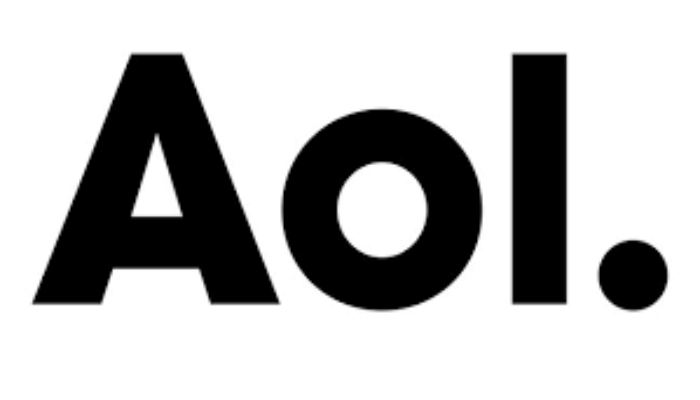 American global mass media corporation AOL Inc has objected to the acronym, AOL, being used to refer to Sri Sri Ravi Shankar's Art of Living Foundation by various media houses, including Catch.
Earlier this month, the Art of Living Foundation found itself in the eye of a media storm over an event held to celebrate 35 years of the organisation.
The foundation's World Culture Festival, held in New Delhi (11-13 March) courted controversy after environmental activists alleged that it would damage the environmentally fragile floodplains of the Yamuna.
AOL Inc issued a letter to clarify that the wrong usage of the acronym would create confusion among readers and stressed that the media corporation was in no way affiliated to Ravi Shankar's foundation.