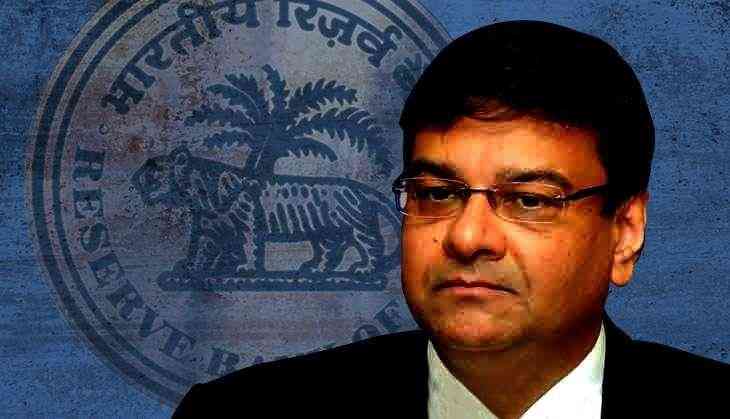 Amid ongoing tussle between India's central bank Reserve bank of India (RBI) and the Bhartiya Janta Party-led central government, that is widening and could lead to RBI governor Urjit Patel considering resignation, CNBC TV18 reported on Wednesday, citing sources.
Since long the sweet-n-sour relation between the Patel and government has been a witness. The media reports speculate an irreversible breakdown between the RBI Governor Urjit Patel and the government, adding that all options were on the table. However, The RBI was not available to respond on the matter.
Meanwhile, Former Union Minister P Chidambaram took to Twitter on Wednesday hinted that there could be more bad news today. "If, as reported, Government has invoked Section 7 of the RBI Act and issued unprecedented 'directions' to the RBI, I am afraid there will be more bad news today," he tweeted.
On Tuesday, Finance Minister Arun Jaitley accused the RBI of the bad load crisis and said that the centre was not doing good. He also said that the 2008 global financial crisis banks continued lending indiscriminately to keep the economy going "artificially". Finance Minister suggested that the practice of indiscriminate lending ended only in 2014.
While RBI deputy government Viral Acharya virtually accused the government of interfering with the working of the central bank. Acharya said that governments that "do not respect the central bank's independence will sooner or later incur the wrath of financial markets, ignite an economic fire, and come to rue the day they undermined an important regulatory institution.
Also read: