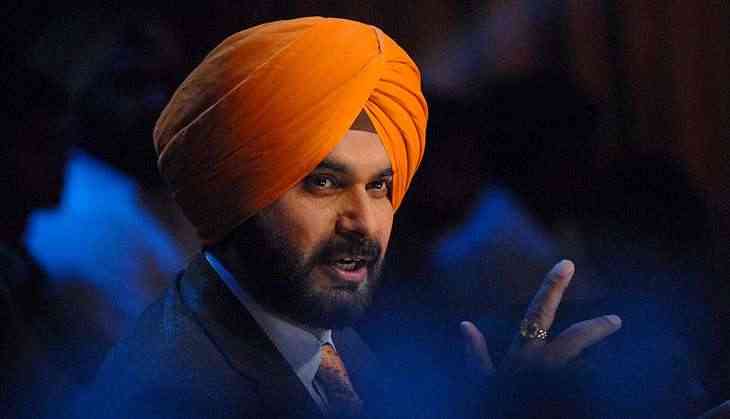 Congress leader and Punjab Minister Navjot Singh Sidhu, who has made headlines over his controversial statements, has been skipping works from nearly 20 days and is staying out of communication to showcase his 'displeasure' with the party. However, now Sidhu has more reasons to be upset, sources told NDTV.
As per reports, Sidhu's wife Navjot Kaur was denied ticket to the constituency of her choice – Chandigarh, from where veteran leader Pawan Bansal has been fielded by the party. A report is making rounds that Navjot Kaur might be allocated the coveted Amritsar seat, from where Chief Minister Amarinder Singh had beaten BJP's Arun Jaitley in the 2014 Lok Sabha polls.
However, Congress is fielding sitting lawmaker Gurjit Singh Aujla from Amritsar. Although no official announcement has been made yet.
After Navjot Singh Sidhu had left the BJP and joined the Congress, BJP had fielded Arun Jaitley from Amritsar. The sources say Sidhu is miffed about not being invited to speak at a rally attended by party chief Rahul Gandhi in Moga.
The sources also said that Punjab minister is also upset that he is not on the list of the party's star campaigners list for Chhattisgarh. Sidhu has been having sour relation with Chief Minister Captain Amarinder Singh over his statements on Pakistan, Prime Minister Imran Khan and Pulwama attack.
Also read:PM Modi, Nitish Kumar share stage in Patna; Tejashwi Yadav rakes up "DNA" jibe