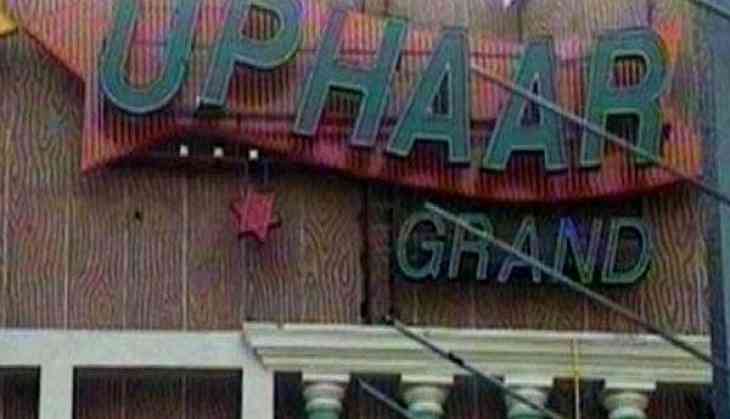 The Patiala House court on 1 July directed two persons, accused of threatening chairperson of the Association of the Victims of Uphaar Tragedy (AVUT) Neelam Krishnamoorthy, to tender an unconditional apology in proper form and also to publish it in leading newspapers.
The court has fixed the next hearing on 1 August.
Earlier, both the accused in this matter sought to tender an unconditional apology for their act.
Krishnamoorthy, who lost two children in the Uphaar fire tragedy and has been fighting a legal battle for justice on behalf of the victims' families for the last 20 years, in her complaint claimed that she and her husband were harassed by the accused persons inside the Patiala House court premises on the evening of 10 May 2007, when they were emerging out of the court room.
She had gone to the court for attending the trial proceedings in the case.
Deepak Kathpalia and P. S. Sharma were accused of passing lewd remarks against her and clicking her photographs.
As per the complaint lodged by Krishnamoorthy, Sharma and Kathpalia had threatened her and told her to drop the Uphaar fire tragedy case.
At least 59 people died of asphyxia and over 100 others were injured in the stampede after fire broke out in the Uphaar theatre on 13 June 1997, during the screening of J.P. Dutta's film 'Border'.
This court case continued for 20 years.
-ANI