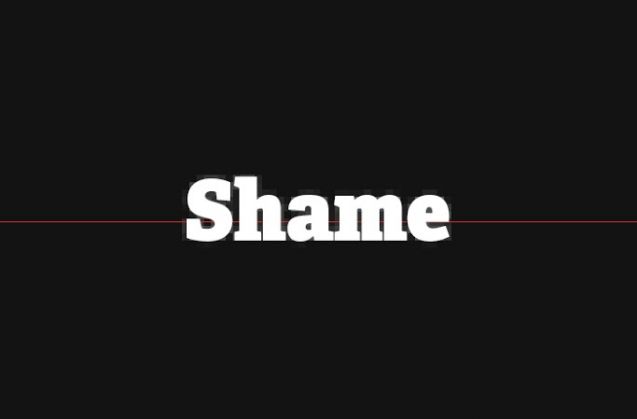 A woman in Barabanki, who was allegedly molested and set ablaze by cops in the police station on Monday evening, has succumbed to her injuries. 40-year old Nitu Dwivedi, who suffered 100 per cent burn injuries, died in the hospital on Tuesday.
Mother of a journalist and an anganwadi worker, Dwivedi was burnt at Kothi police station in Barabanki allegedly by two policemen after she refused to "bribe" them to free her husband, prompting the authorities to suspend the two officials involved and register a case against them. The victim's son told reporters "We want justice, my mother will only rest in peace when the guilty are punished." The incident has triggered tension in the area and the locals are now on streets demanding justice for the woman and the immediate arrest of the guilty police officials. A number of disturbing aspects have surfaced in the case.
On Sunday, Dwivedi had gone to meet station house officer Rai Saheb Yadav and sub-inspector Akhilesh at the police station in Barabanki district to enquire about her detained husband.
The two officials demanded Rs 1 lakh as 'bribe' for freeing her husband.
Dwivedi refused the 'bribe' demand, after which the officials allegedly humiliated her and tried to rape her.
Resisting rape, she raised an alarm.
The police officers then, allegedly, doused her with kerosene and set her on fire.
The 40-year-old's son, who is a journalist, came to her rescue and rushed her to a Lucknow hospital.
Before a Magistrate and the media, Dwivedi alleged that she was abused and humiliated when she refused to pay the bribe for her husband.
However, both the policemen have denied the charge, saying that the woman had immolated herself.
Lucknow Inspector General of Police, Zaki Ahmad told IANS that an investigation had been ordered into the woman's allegations.
On Tuesday, the hospital confirmed that Dwivedi had succumbed to burn injuries. Her son, however, has questioned the availability of kerosene in the police station as his mother had gone to meet the policemen alone.
Dwivedi's detained husband Ram Narain has also rejected the claim that the victim had immolated herself.
The police said, Narain was brought to the police stationon Saturday night for questioning in connection with firing over the eve-teasing issue in Gaha village in Barabanki district.