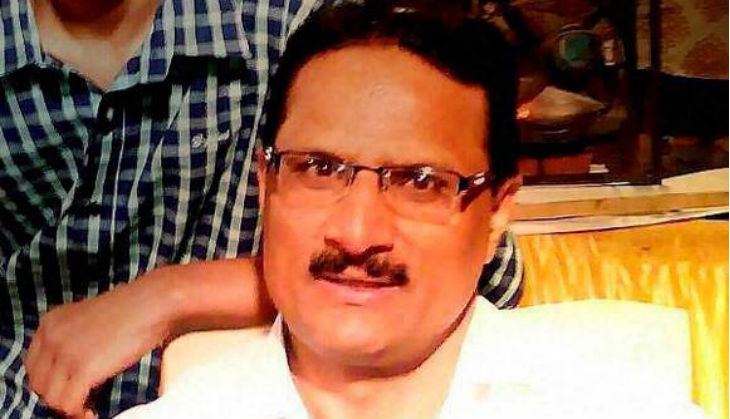 Reyan and Junaid, two of the three alleged killers of NIA officer Tanzil Ahmad, said that the motive behind the murder was not known to them.
Junaid and Reyaan have been placed in the custody of Uttar Pradesh police for the murder of NIA Deputy Superintendent of Police Mohammad Tanzil Ahmed.
"I didn't know that such thing would happen. He took me along with him. Munir knows the real motive, but Tanzil Ahmad's behaviour towards us was not nice," said Reyan, one of the accused.
Another accused, Junaid, said he had no enmity with Tanzil Ahmad and only helped Munir to commit the crime as they were friends.
The state police had earlier announced a reward of Rs 50,000 to anyone providing information on the whereabouts of the main accused, Munir.
Tanzil Ahmed, who was probing terror cases related to the Indian Mujahideen, was shot dead on 3 April by two unidentified motorcycle-borne assailants who also wounded his wife when they were returning home from a wedding near Uttar Pradesh's Bijnor district.
Inspector General (Bareilly Zone) Vijay Singh had earlier hinted at a revenge angle as the motive for the murder of Ahmed.
Singh said that all aspects, including professional and personal rivalry, have been looked into during the probe in connection to the case.