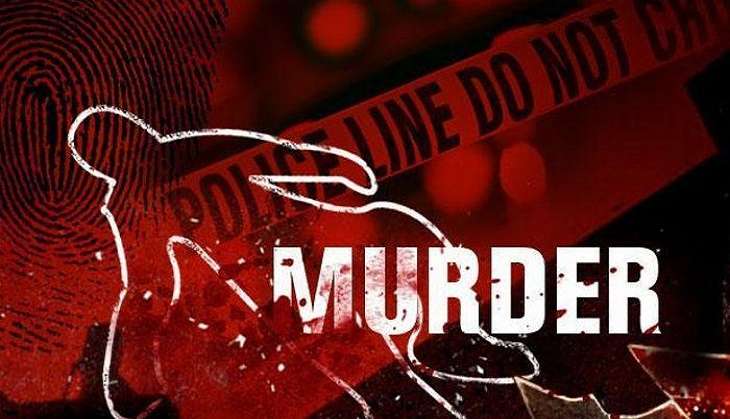 A man has been felicitated by Uttar Pradesh Police for defying all odds and deposing in a murder case of nine members of a family in Barari village area, despite getting life threats and even being attacked.
Uttar Pradesh Director General of Police (Prosecution) Surya Kumar presented Amarpal Lodhi with a shield, letter of appreciation and a shawl for his unrelenting efforts to pursue the case 9-year-old murder case of nine members of Sukhvir Singh's family in the village.
The killing was fallout of a land dispute between Singh and his then neighbour Ranvir Singh.
Lodhi had received life threats by the accused's family in connection with the case.
Defying all odds, Lodhi pursued the matter in court due to which Ranvir Singh was recently awarded death punishment by a court here.
--
PTI