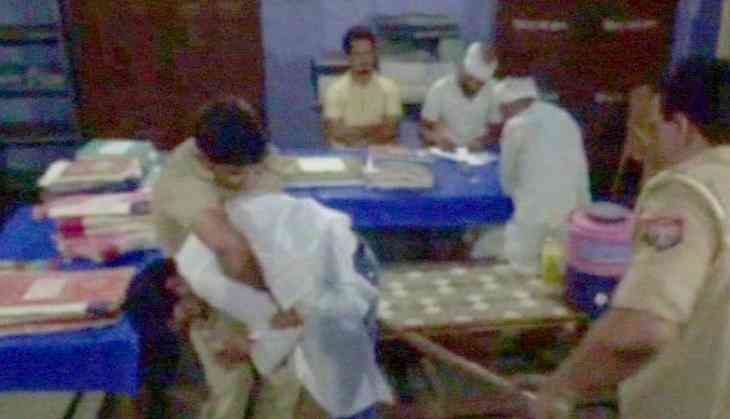 A police inspector, posted in Sadar Kotwali police station, has been suspended after a video went viral where he could be seen thrashing a Samajwadi Party (SP) worker in Budaun district of Uttar Pradesh.
The cop has been caught on camera kicking, slapping and also caning the district unit president of Samajwadi party Swale Chaudhary inside police station in Budaun district.
In the video, Pal was seen thrashing the worker on his rear with a cane.
According to reports, Chaudhary had gone to the police station to mediate in resolving the dispute between the two parties and was brutally beaten up and sent to jail.
-ANI