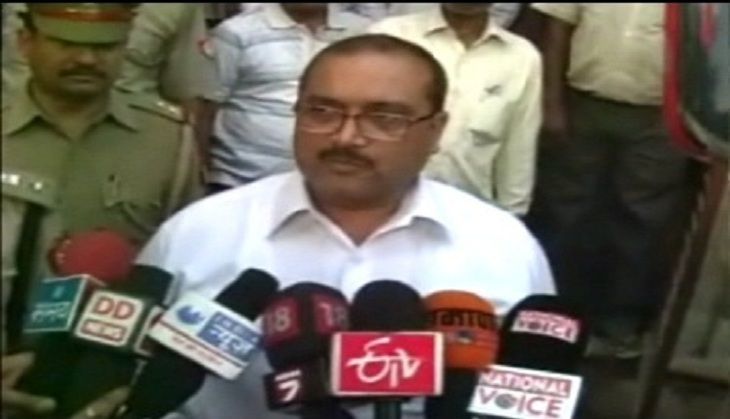 Avinash Krishan Singh, the District Magistrate of Hathras, removed the principal of the Seth Phulchand Baagla Inter College, Radheshyam Vaishnav, on the grounds that he had allegedly separated a class on the basis of their caste.
"We received a complaint of discrimination against Principal of Seth Phulchand Baagla Inter College for separating classes on the basis of caste. We conducted an inquiry and found that three sections A, B, C of class 9 had difference in ratio over the distribution of General, SC and OBC students," Avinash Krishan Singh told the media.
"Section A had more of General category students as compared with OBC and schedule caste, in the same way section B had more OBC students and similarly section C had more SC students," he added.
Singh further said that the administration has also removed three class teachers from their respective posts.
"We are also planning to take strict action against them. We have advised the college administration distribute the students equally in the class and this would be done urgently," he added.
The students have alleged that caste discrimination is rampant when it comes to seating arrangements and admissions in the college.
"The students belonging to my caste are made to sit separately from students of higher castes," a student said.
--ANI