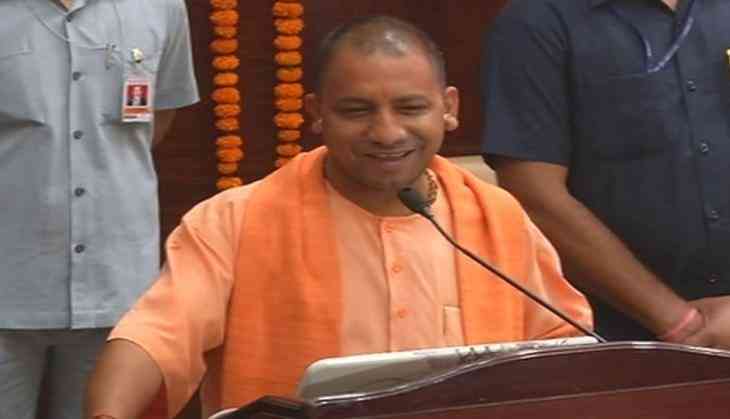 The Chief Minister of Uttar Pradesh, Yogi Adityanath, has reportedly ordered an investigation into the Yash Bharti award, which is state's top honour. This award is handed out in honour of eminent people who have done the state proud.
These awards were set up by former state chief minister Mulayam Singh Yadav in 1994. Bollywood stars Amitabh Bachchan, Naseeruddin Shah and Nawazuddin Siddiqui are some of the prominent personalities who have received the award.
The winners of the awards are given a cash prize of Rs. 11 lakh and 50,000 monthly pension.
Under the regime of Akhilesh Yadav, Mulayam Yadav's son, the Yash Bharti award was marred by controversies as there were allegations that the prizes were given mainly for the financial benefit.
As soon as the allegation made way to the top publications, the Bachchan family(Amitabh Bachchan, Jaya Bachchan, Abhishek and Aishwarya Rai) has clarified that they don't take any pension.
Now the award has come under the BJP government's scanner and if any irregularities surface following the inquiry, it is reported that monthly pension may get cancelled for recipients.
Several questions regarding the choice of recipients have also been raised over the years.