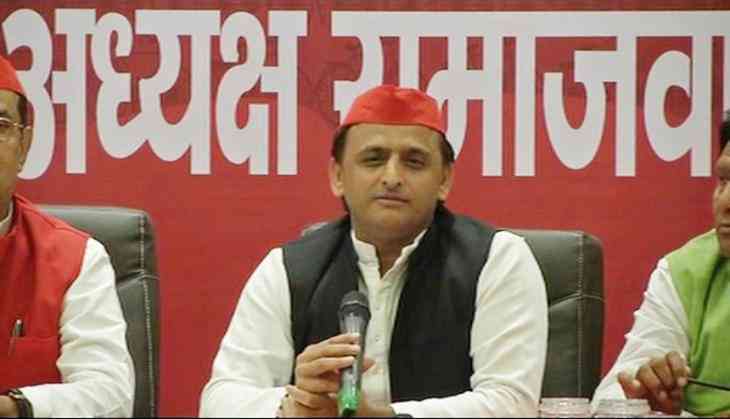 Adding fresh fuel to the flames of the Electronic Voting Machines (EVM) tampering controversy, Samajwadi Party (SP) Chief and former Uttar Pradesh chief minister Akhilesh Yadav has alleged that the percentage of the Bharatiya Janata Party's (BJP) win increases whenever polling is conducted via EVMs.
"The BJP has said that out of 16 elections held in Uttar Pradesh, 14 have been won by them, two by Bahujan Samaj Party (BSP) while Congress and SP have disappeared. We say that BJP's winning percentage is 46 per cent when polls are conducted via EVMs and 15 per cent if they are conducted through ballot papers," Yadav told the media.
Earlier in the day, BSP Chief Mayawati had accused the BJP of tampering with the EVMs in the Uttar Pradesh civic polls just like they did in the Assembly elections of 2017 and 2014.
Interestingly, SP leader Azam Khan on Saturday refuted claims that the BJP tampered with the EVMs in the civic polls, but alleged that the BJP and the BSP had joined hands as the BJP won at places were EVMs were used and BSP won where ballot papers were used.
-ANI