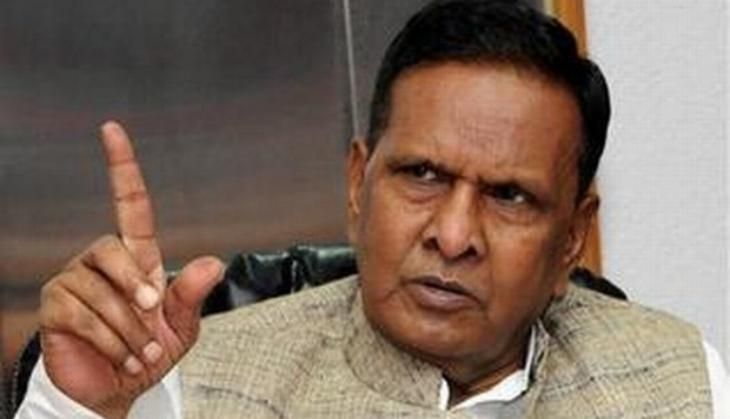 Congress leader Beni Prasad Verma has parted ways with the national party to rejoin Mulayam Singh Yadav's Samajwadi Party in Uttar Pradesh on 13 May.
Before Verma had joined Congress in 2009 he was a part of Mulayam's party. Verma had been a close associate of Mulayam for the last 40 years. However, he didn't restrain himself from making jibes at the SP leader during his tenure at the Congress.
He officially accepted the party membership in the presence of Mulayam Singh Yadav, UP Chief Minister Akhilesh Yadav, SP leader Azam Khan, and Shivpal Singh Yadav.
Akhilesh Yadav, on the occasion, said old books, old wine and old friendship are unforgettable and Beni's presence will provide strength to party.