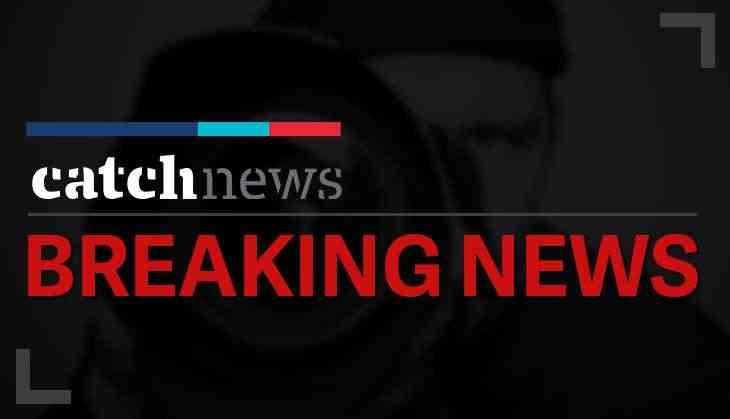 After the Allahabad HC issued asked to detain the Bharatiya Janata Party (BJP) MLA Kuldeep Singh Sengar, the main accused in Unnao rape case, he was sent to seven-day Central Bureau of Investigation (CBI) custody on Saturday. As CBI started it's investigation in the high profile rape case, During the interogation Sengar made a big claims.
The MLA said he was in Kanpur at the time alleged rape case took place on June 4, 2017 and further asserted that his cliams would be verified from the video footage of the event. from policemen in his security detail, and from his cell phone records.
Moving ahead in a probe, CBI detains the woman who lured the victim to the accused in the name of job. Shashi Singh, allegedly lured the victim to BJP MLA Kuldeep Singh Sengar on the day of alleged crime on the promise of providing a job, news agency PTI reported.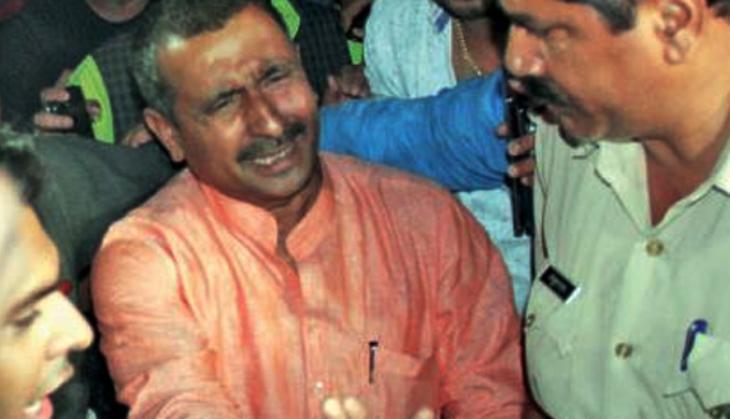 The CBI on Saturday made a second arrest in the Unnao rape case as it took into custody Shashi Singh, the woman who allegedly took the victim to BJP MLA Kuldeep Singh Sengar on the day of crime, officials said.
According to the complaint to UP Police, victim's mother also alleged that while the MLA was raping her daughter, Shashi Singh stood outside the room as a guard.
Also read: Kathua rape case: Victim Asifa's lawyer Deepika Singh confront threats and protests, says 'it's a fight for my daughter too'