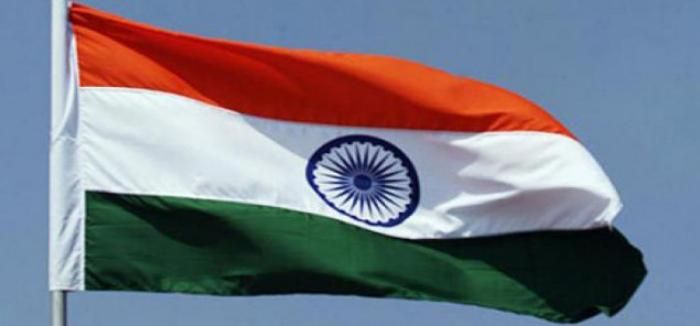 Staring today, all central universities will have to hoist the national flag.
The decision, which comes after the massive protest at JNU, was taken at a meeting between Union Human Resources Development Minister Smriti Irani and vice-chancellors of 46 central universities, on 18 February.
According to the Ministry, the order has not been issued by the government but proposed by the vice-chancellors themselves.
One of the 12 resolutions taken at the meeting was that hoisting the national flag in colleges will become "compulsory", said Harish Chandra Singh Rathore, the vice chancellor of South Bihar university told NDTV.