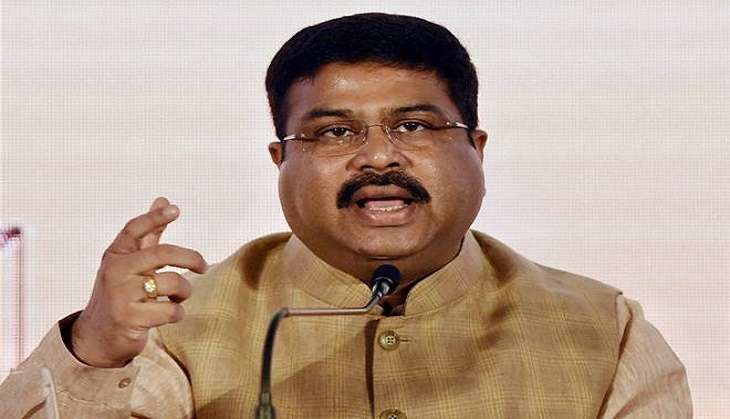 Union Minister Dharmendra Pradhan today lashed out at the Odisha government and said it has "falied" to take preventive measures to check Japanese Encephalitis, which led to the deaths of 50 infants.
"The local government (Naveen Patnaik government) failed to take preventive measures, and that is the main reason for this kind of alarming scenario in Malkangiri district of Odisha," he told reporters after inaugurating Hindustan Petroleum Corporation Limited's Green R&D Centre near Hoskote, near Bengaluru.
Pradhan said the Centre was extending all kind of support to the Odisha government to bring the disease under control. "The government of India is extending every kind of help. Hope that things are under control. It could have been prevented by taking preventive measures. Now, let us see - let us work together to prevent that epidemic," he said.
--PTI