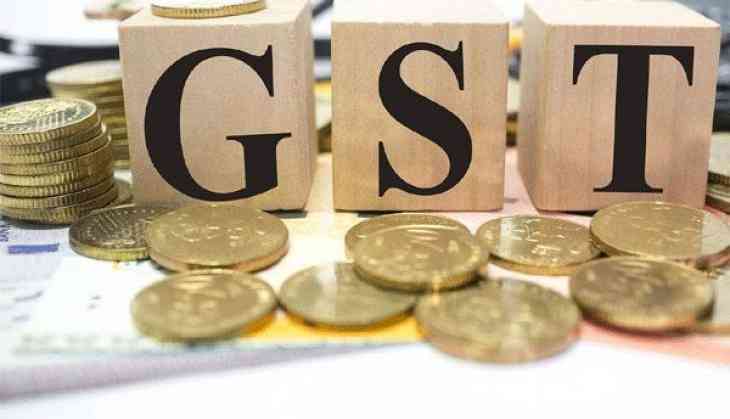 On 20 March, The Union Cabinet will discuss the introduction of Goods and Services Tax (GST), say sources.
The Cabinet is expected to take up the bill for approval the supporting GST legislations.
Post approval, the bill will be introduced in Parliament as the government sprints to meet the July 1 target date for rollout of the new indirect tax regime.
A set of four supporting legislations -- the Compensation Law, the Central-GST or C-GST, Integrated-GST or I-GST and Union Territory-GST or UT-GST -- are likely to together go to the Cabinet for approval.
The GST Council, in its previous two meetings, had given approval to the four legislations.
Once approved, levy of Goods and Services Tax (GST) will get legal backing.
According to reports, the government may attempt for all the four laws to be taken up for approval in Parliament together during the ongoing Budget session that ends on April 12.
-ANI