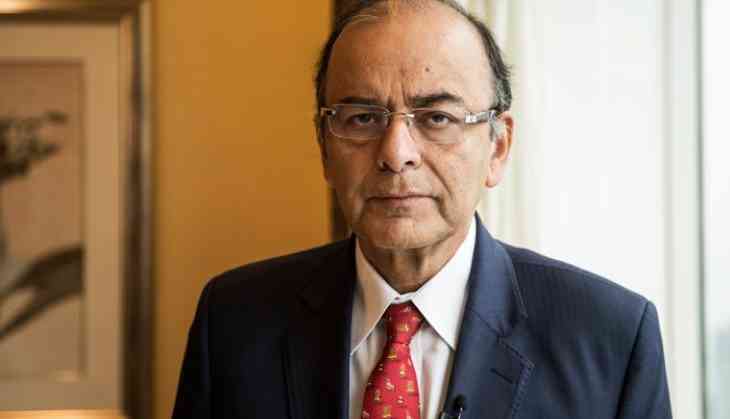 Finance Minister Arun Jaitley
The Union Cabinet on Wednesday approved the abolition of the 25-year-old Foreign Investment Promotion Board (FIPB).
The FIPB currently vets FDI proposals requiring government's approval.
Announcing the Cabinet's decision, Finance Minister Arun Jaitley said there are just 11 sectors left in which government's approval is needed for FDI
Jaitley in his Budget speech on February 1 had announced scrapping of the inter-ministerial body, which comes under the finance ministry's department of economic affairs.
The FIPB was initially constituted under the Prime Minister's Office in the wake of economic liberalisation in the early 1990s.
Sectors that are under the approval route for FDI includes defence and retail trading. As per the proposed mechanism, respective ministries would take care of the FDI proposals.
-ANI