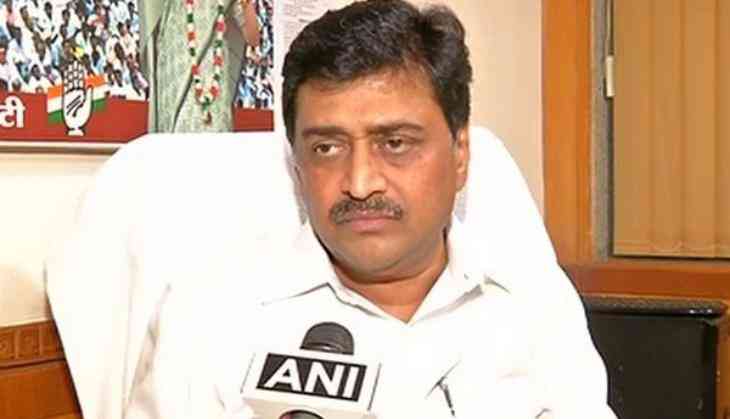 Unfortunate that Puducherry CM wasn't invited to oath ceremony of 3 MLAs: Congress
The Congress on Thursday said that it was "unfortunate" that Puducherry Lieutenant Governor Kiran Bedi administered the oath of three MLAs without inviting Chief Minister V Narayanasamy and rued the fact that the protocol was not followed during the process.
"It is really unfortunate that protocol has not been followed. Whenever any MLAs or MLCs are sown to the House, it is the Chief Minister, who is the leader of the house, must be invited in this process," Congress leader Ashok Chavan told ANI.
On Tuesday night, three BJP nominated MLAs V. Saminathan, K.G. Shankar and S Selva Ganapathy were administered the oath of office even as a PIL seeking a stay on the appointment of the three MLAs is reportedly pending before the Madras High Court.
Usually the Speaker administers an oath of office but in this case, it was administered by the LG on the instructions of the Union Home Ministry.
Several parties, including DMK, have called for a shutdown on July 8.
Lt. Governor Bedi issued a statement that said, "According to the Union Territories Act the nomination of three MLAs to Puducherry Legislative Assembly is to be done by Central the Government and it only says this nothing more."
She further said it is the Ministry of Home Affairs that sends the name to the Puducherry Government, who then notify it, as was done in this case.
"The oath is and can be administered by Administrator. Hence the nomination and the oath is/was laid down under the UT Act," she added.
She further said that those who want to be explained the legal position as per the law may read the act.
This is not the first time an incident of this nature has happened. In 1990, Chandravathi, administered the oath of office and secrecy to three nominated MLAs belonging to the DMK when the DMK-Janta Dal coalition was in office.
-ANI