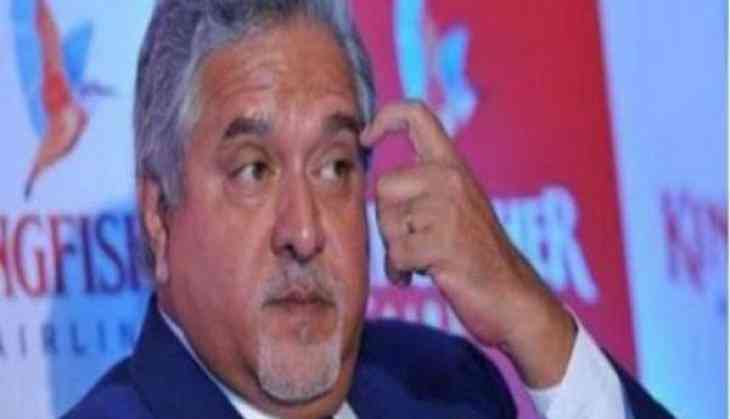 Scotland Yard on 18 April arrested Liquor Barron Vijay Mallya, accused of defaulting on loans worth crores, in London.
According to media reports, he will be produced in London court, could be extradited to India.
A Delhi court on 12 April had issued an open-ended non-bailable warrant against beleaguered businessman Vijay Mallya in a case of allegedly evading summons in a FERA violation matter.
Chief Metropolitan Magistrate Sumit Dass passed the order after the Enforcement Directorate submitted that non-bailable warrant issued on November 4 last year by the court has not been executed and it needs more time to do so.
An 'open-ended NBW' does not carry a time limit for execution unlike 'NBW'.
The court, which put up the matter for next hearing on November 8, however, asked the agency to file a progress report in this regard within two months.

- - With PTI inputs