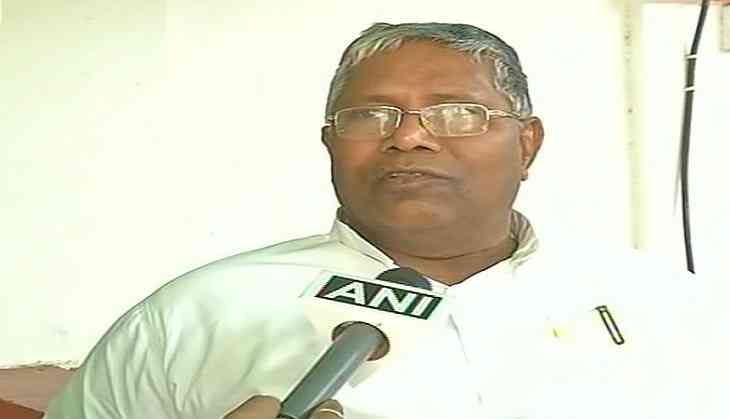 Senior Janata Dal (United) (JD-U) leader and former Bihar Assembly Speaker Uday Narayan Choudhary announced his resignation from the party on Wednesday.
Choudhary served as the speaker of the Bihar Legislative Assembly for ten years, from 2005-2015.
He was also fielded by the party as its candidate in the Jamui Lok Sabha constituency in the 2014 Indian general election.
Considered an ardent supporter of former Bihar Chief Minister Nitish Kumar, Choudhary had garnered heavy criticisms for his decision in February 2014 to notify a group of 13 Rashtriya Janata Dal (RJD) MLAs as a separate entity, without verifying their signatures to facilitate their merger into the JD(U).
(ANI)