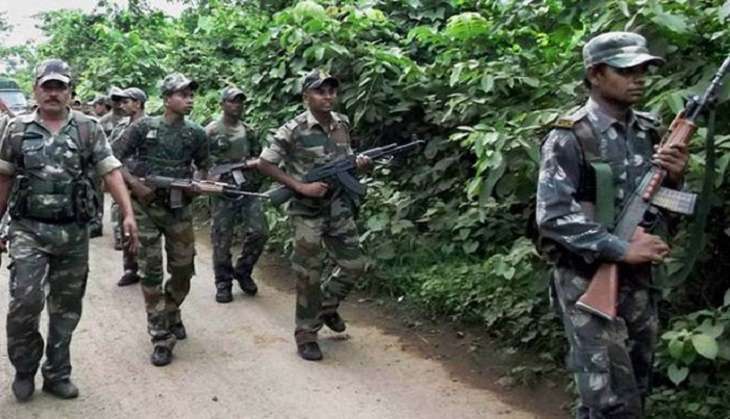 In a joint operation today, the army and the Jammu and Kashmir Police apprehended two local terrorists in Pattan city of Baramullah district.
Based on specific information about the movement of suspected terrorists near Wusunkhui, Pattan, a joint team of army and the state police launched the operation in which two terrorists were intercepted today.
The apprehended terrorists have been identified as Shaukat Ahmed Ganai (26) and Parvez Mir (34), both from Andargam.
Two AK- 47 rifles, two grenade launchers and other arms have been recovered from them, apart from Army and police uniforms, which exposes the nefarious designs of the terror outfits to stoke terror in people in the garb of security forces.
-ANI