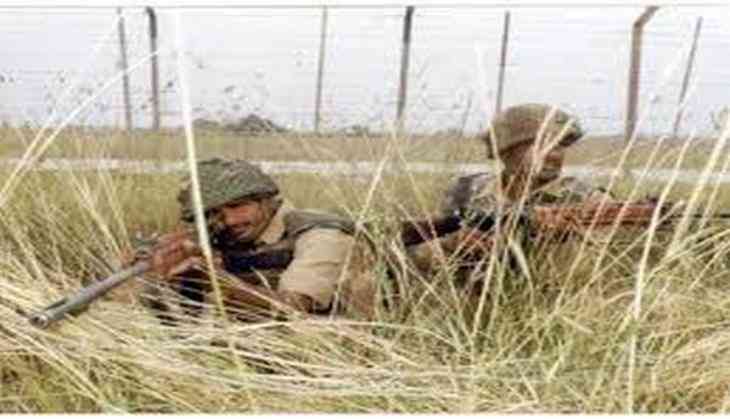 Two Naxals were arrested on 22 July morning from Peddapalli village in Chhattisgarh's Bijapur district.
They were arrested during a joint operation conducted by Border Security Force's (BSF) Special Task Force, CoBRA commandoes and state police.
Security officials said arrested Naxals are wanted for attacking police forces and planting explosive across the district and they belong to a local group affiliated with Revolutionary People's Committees (RPCs).
Top Maoist leadership set up RPCs to mark the 50th anniversary of Naxalbari movement and are aimed at running the parallel governments in their stronghold areas.
The Naxalbari incident happened on 25 May 1967 at Bengai Jote village in Naxalbari, West Bengal where 9 adults and 2 unknown children were killed in police firing.
-ANI