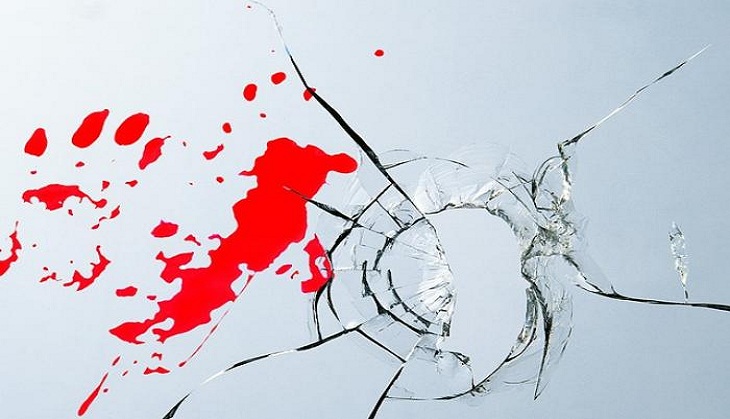 The police have detained two men in connection with the murder of National Investigation Agency officer Mohammed Tanzil Ahmed, at Bijnor, UP, last week. One of them is believed to be a sharpshooter. Both men are being questioned by investigators from the UP police, the NIA and other agencies.
Ahmed, who was investigating cases related to ISIS, SIMI and IM, was shot at close range by two men on a motorcycle as he drove back from a wedding, accompanied by his wife and children. He died on the spot. His wife also took two bullets and is still in hospital, according to NDTV.
The police on Wednesday said that Ahmed may have been killed over a personal matter.
"There are certain things which are indicating towards a personal matter," said Daljeet Singh Chaudhary, Additional Director General (Law and Order).