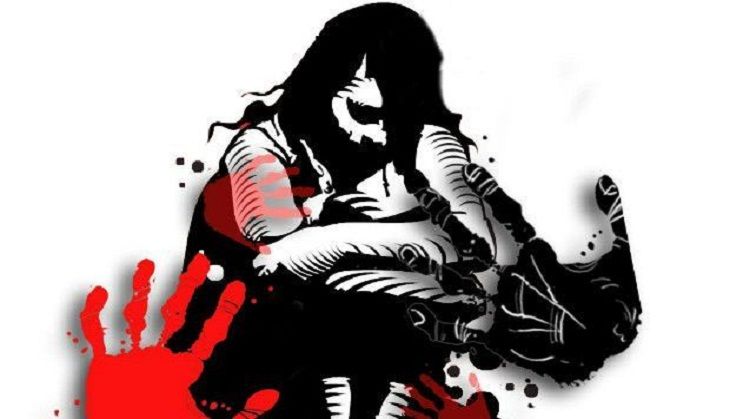 Two men have been arrested in connection with the brutal rape and murder of a 16-year-old girl, who was then set on fire on 28 July. The tragic incident took place at her residence in East Delhi.
The victim's dead body was retrieved from her home on 28 July. While initial reports suggested suicide, autopsy revealed that she had been murdered.
The victim's friend, who helped the police identify the men, has also accused the two of sexually assaulting her.
Two separate cases have been filed against the two men.