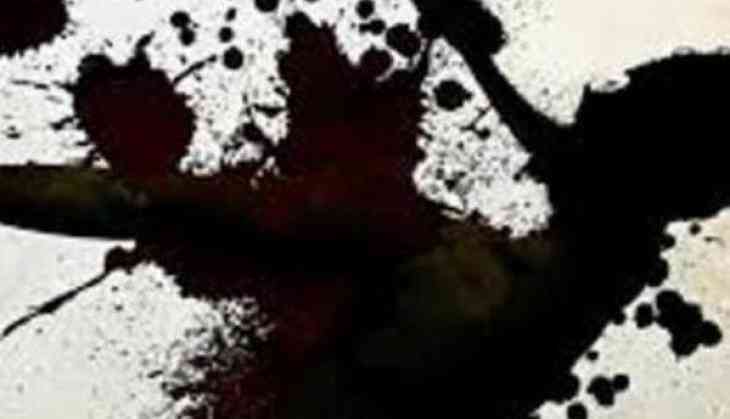 Two persons died when their motorcycles collided with each in Maharashtra's Beed district on 12 May.
Police said both riders were travelling on the highway when they collided. The impact was so terrible that the body of one of the riders caught fire soon after collision, police added.
The second rider died in hospital.
Horrified and shocked people watched the collision and some even clicked pictures of the man who caught fire after the accident.
-ANI