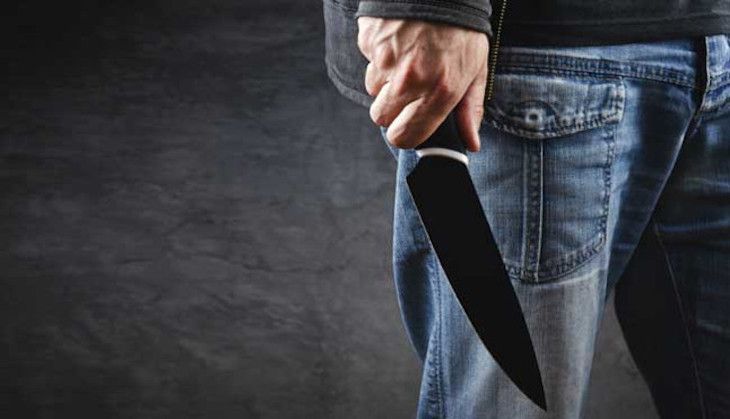 Two Indian students were reportedly killed and one critically injured after they were allegedly stabbed by a group of miscreants in Uzhgorod area of Ukraine on late Sunday evening.
According to a report in India Today, two men and a woman have been held for murder of the two Indian nationals and for attempting to murder the third student.
Another report added that a local identified as Schchedrin who also happened to be the landlord of the deceased found the three students lying in a pool of blood in the State of NP in the Transcarpathian region and informed the police officials.
Ministry of External Affairs on Monday confirmed the incident and was quoted saying, "Pranav Shaindilya and Ankur Singh died while Indrajeet Chauhan is recuperating, based on his statement Ukraine police apprehended accused."
Meanwhile, the accused were arrested when they were found travelling without valid documents near the Slovak border. The police have also recovered three passports of the students, the murder weapon from the crime scene and the stolen property of the students who were said to be in their third year of college.