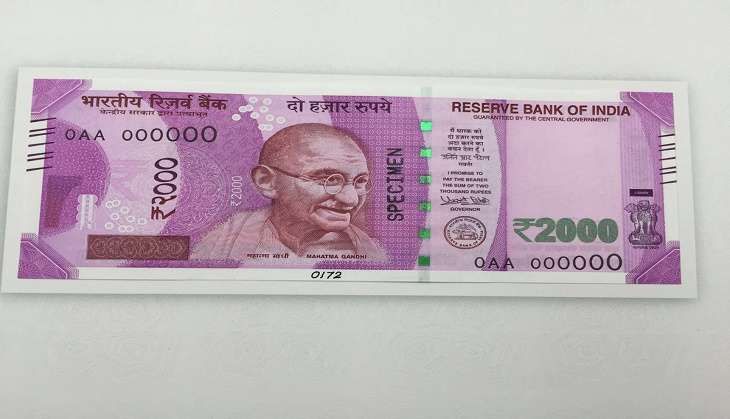 Police on 16 November arrested two port officials of Gujarat for accepting a bribe of Rs. 2.5 lakh and another sum of Rs. 40,000 was recovered from the home of one of them.
What has made the case interesting is that the whole amount was paid in new Rs. 2000 notes which was launched on 11 November.
According to media reports Superintending Engineer P Srivivasu and Sub Divisional officer K Komtekar of the Kandla Port Trust had sought a bribe of Rs. 4.4 lakh to clear the pending bills of a private electrical firm.
On 15 November, a middleman of the two officials, Rudreshar, had accepted part of the amount, which was Rs. 2.5 lakh, from the firm.
Officials have said that Srinivasu confessed that he received the money earlier, which was the balance of the deal. The ACB officials are now investigating how the currency notes had been obtained, reported a leading daily.