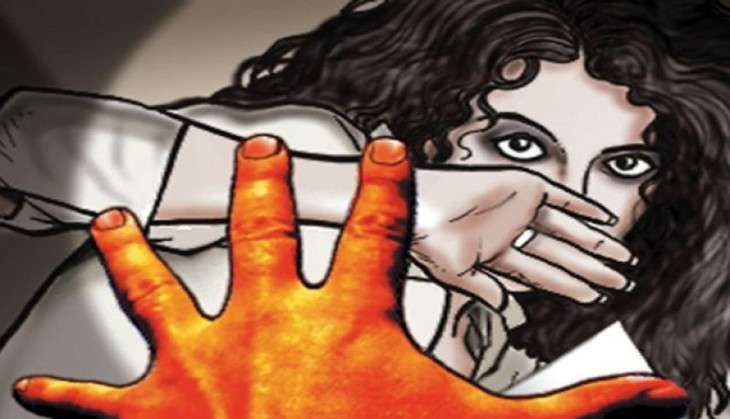 In a shocking incident, two girls were allegedly gang-raped by five men in Delhi's Aman Vihar area.
As reported, the victims were sitting with their male friends in a park near Delhi's Mundka metro station, when the shocking incident took place.
The two friends of the victims were also thrashed by the accused when they tried to defend and save the girls. The two sustained minor injuries and were admitted to a hospital.
The age of two victims is reported to be 17 and 18 respectively. Both the victims are said to be doing private jobs.
The police have nabbed four out of the five accused while the fifth one is still at large. As per the police, the accused are said to be minors.
The police will be checking their school certificates to ascertain their age.
-ANI