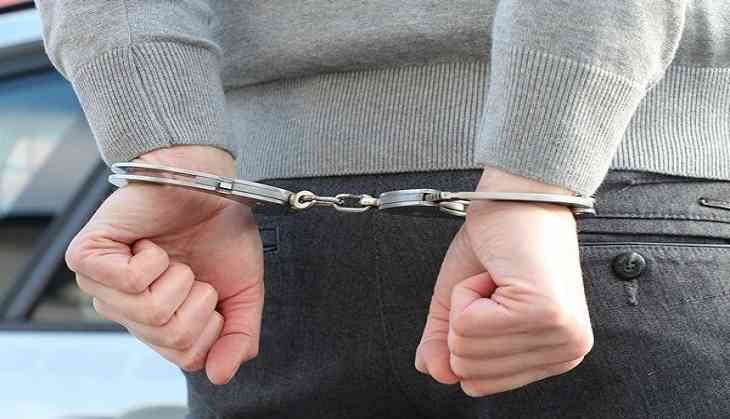 Two Babbar Khalsa terrorists were arrested from Lakhimpur in a joint operation by the Uttar Pradesh Anti-Terror Squad (UP ATS) and the Punjab Police today.
The two arrested were the key links in the supply of weapons to the Babbar Khalsa, a banned Khalistani outfit.
While Satnam was arrested from Kheri, the other terrorist was arrested from Mailani.
In August, Balwant Singh and Jaswant Singh, members of the same terror group were also arrested by UP ATS.
-ANI