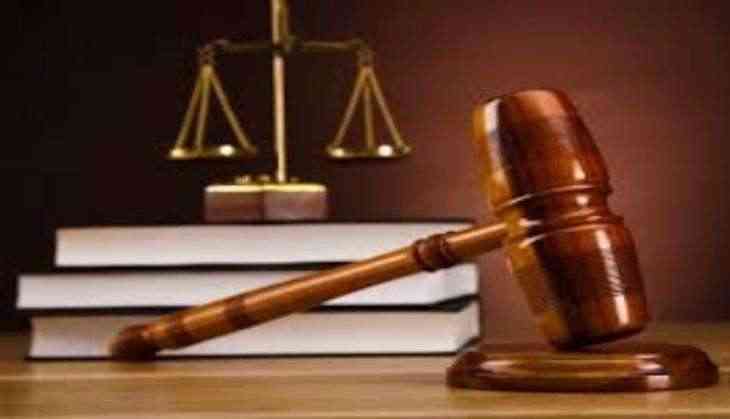 Two Babbar Khalsa men sent to two-day transit remand
Punjab Police has managed to procure two-day transit remand of two Babbar Khalsa men from a Lucknow court.
Uttar Pradesh Anti-Terrorist Squad (ATS) on Thursday produced Jaswant Singh alias Kala and Balwant Singh before Chief Judicial Magistrate Mrs Sandhya Srivastava.
Punjab Police's Inspector Harendra Pal Singh sought the transit remand of Jaswant and Balwant by citing FIRs registered against them and Chief Judicial Magistrate Mrs Sandhya Srivastava granted transit remand of the duo valid till August 19, 2017.
According to Punjab Police, accused in 2016 Dera follower Lakkha Baba murder case Aman and Gopi had acknowledged Jaswant Singh's key role in the murder.
"In 2016, Jaswant Singh had got Dera follower Gurudev Singh murdered and a case in this regard has been registered at Bajakhana police station in Faridkot, Punjab.
Balwant Singh used to supply arms and ammunition to Jaswant Singh," said Punjab Police.
It further added that Jaswant was also lodged in Delhi's Tihar Jail in the arms case.
-ANI