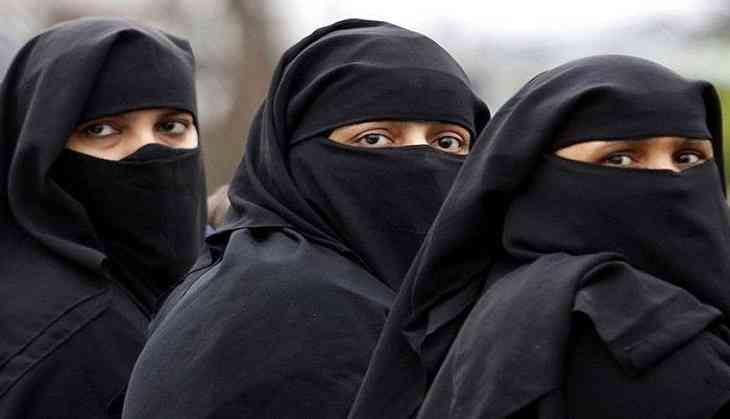 Years and years, the word 'Talaq' has been used by the Muslims to seek divorce. It was only after in 2016 after a petition was filed by Shayara Bano that the issue came back to the fore. Tuesday morning, a historical step was taken by the Supreme Court when it struck down the Triple Talaq practice as 'unconstitutional'.
A five-judge constitution bench headed by Chief Justice of India (CJI) J.S. Khehar announced the verdict. Justice Nariman, Justice Lalit and Justice Kurien opposed the view of Justice Nazir and Chief Justice of India J.S. Khehar and dubbed the practice of Triple Talaq as unconstitutional and unislamic.
Soon after the decision came, the Twitter got erupted with a lot of reactions. Check out how the people reacted on the verdict and the matter.
#SupremeCourt rules that #TripleTalaq is unconstitutional.
India achieves unity in divorcity.

— Ramesh Srivats (@rameshsrivats) August 22, 2017
#SupremeCourt bars #TripleTalaq until Govt. passes a legislation to ban it. pic.twitter.com/uTWmhW21dC

— 🤡 (@Gajodhar_007) August 22, 2017
Kudos to #SupremeCourt for standing upto the dignity of muslim women..
What a historic day!
Now Modi Sarkar should bring a strict law on it pic.twitter.com/6U2IeVmOJQ

— सत्यसाधक/Truthseeker (@RituRathaur) August 22, 2017
Good commendable step taken by the #SupremeCourt on #TripleTalaq issue but it should be needed to be banned for the lifetime of Muslims.🇮🇳🙏

— प्रभात त्रिवेदी⏺ (@ReemaPrabhat) August 22, 2017
Neither in Quran nor in other Muslim Countries, it exists Only in the Minds of a few Indian Sick Muslims #TripleTalaqVerdict

— Swara (@OverNationalism) August 22, 2017
Why maulana ji is not realising that this is not about the religion it's about the muslim women empowerment . #TripleTalaqVerdict

— उत्प्रेरक (@AddyANSHU) August 22, 2017
Those Maulanas who say we don't believe in any constitution or supreme Court.

Thank You for sayin that on National TV#TripleTalaqVerdict

— Zaid Hamid (@SZaidHamid) August 22, 2017
Congratulations to All Muslim Women of India on their 2nd Independence Day! Today's your day!#TripleTalaqVerdict

— Anjali (@Anjali28699794) August 22, 2017