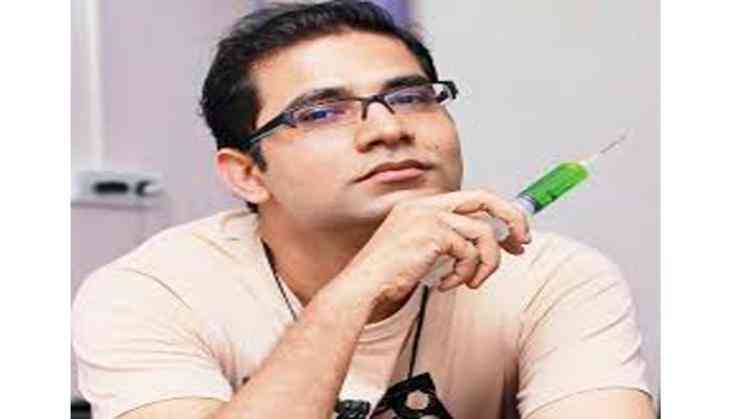 The 'The Viral Fever' (TVF) has formed a committee to look into the allegations of sexual harassment against its founder, Arunabh Kumar.
The TVF has formed an internal committee comprising people from its HR and administration team.
Coming out in defence of Kumar, TVF director Nidhi Bisht shared her side.
The response from TVF to the allegations in the blog post created a furore online.
In its official statement, TVF said, "We will leave no stone unturned to find the author of the article and bring them to serve justice for making such false allegations."
However, a few TVF employees rubbished the allegations of sexual harassment against Kumar.
Meanwhile, many have come forward criticising TVF team for refusing to probe the allegations.
AIB team members Rohan and Tanmay Bhatt also took to Twitter, suggesting the organisation to probe the matter.
-ANI