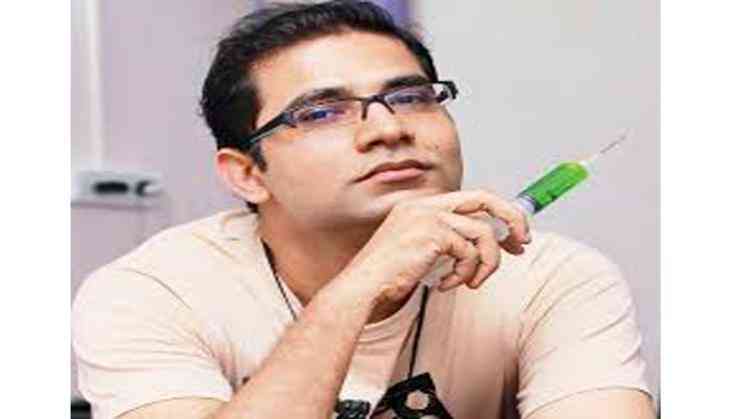 The Viral Fever (TVF) CEO Arunabh Kumar has been booked as the Maharashtra Industrial Development Corporation police on 29 March registered an FIR against him for reportedly sexually harassing his women colleagues.
A case under sections 354 A (causing sexual harassment) and 509 (insulting the modesty of a woman by indecent words, gesture or acts) of the Indian Penal Code has been registered against Kumar.
One of the victims who levelled allegations of sexual abuse at Kumar has approached police and filed an FIR. The 27-year-old victim, a writer-director, reportedly alleged that she was targeted by Kumar a year ago.
Earlier this month, a woman alleged sexual harassment to her by Kumar when she worked at TVF between 2014 and 2016. The anonymous blog post went viral on the social media and more women came forward putting similar allegations against Kumar.
TVF had denied all the allegations and said it would "leave no stone unturned to find the author of the article and bring them to severe justice for making such false allegations."