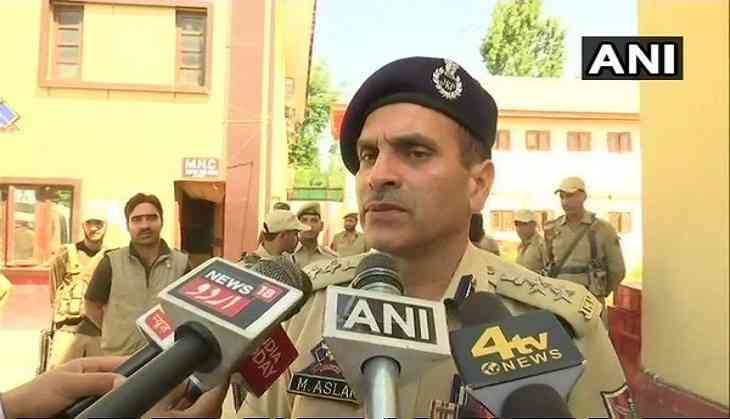 Pulwama Senior Superintendent of Police (SSP) Muhammad Aslam Chowdhary on Tuesday said they are trying to identify the terrorists indulged the Pulwama attack, which took place earlier in the day and assured to nab the perpetrators as earliest as possible.
"Two of our officers have lost their lives and one is critically injured. Terrorists are being identified and they will be nabbed soon," Chowdhary said.
Earlier in the day, two police personnel were killed and three others were injured in a terrorist attack in Jammu and Kashmir's Pulwama district.
The police revealed that an exchange of fire took place after terrorists attacked a police guard post, at a court complex, at around 3 am.
The area has been cordoned off and a search operation is underway.
(ANI)