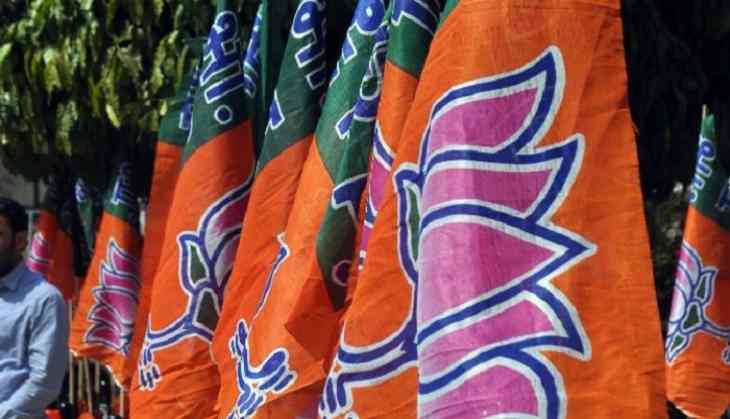 Trivandrum: Petrol bomb hurled at BJP office
Unidentified assailants hurled petrol bomb at the Trivandrum district committee office of Bharatiya Janata Party (BJP) on Wednesday.
The attack took place around 9.15 p.m. today.
According to reports, a few chairs that were laid on the portico of the office were damaged.
However, no casualty or injury has been reported so far.
Meanwhile, the police have launched a probe into the matter.
The BJP has called for a strike tomorrow in Trivandrum district in view of the incident.
Launching a scathing attack on theCommunist Party of India (Marxist) (CPI(M)) for the alleged attacks on the BJP workers in Kerala, party president Amit Shah had said that the more leftist violence is unleashed upon the saffron party workers in the state, the more the Lotus will blossom here.
Shah said it had been noticed that violence against BJP and Sangh Parivar members goes up whenever the Left parties comt to power. After the Left government came to power in Kerala, 13 BJP, RSS workers have been killed.
-ANI