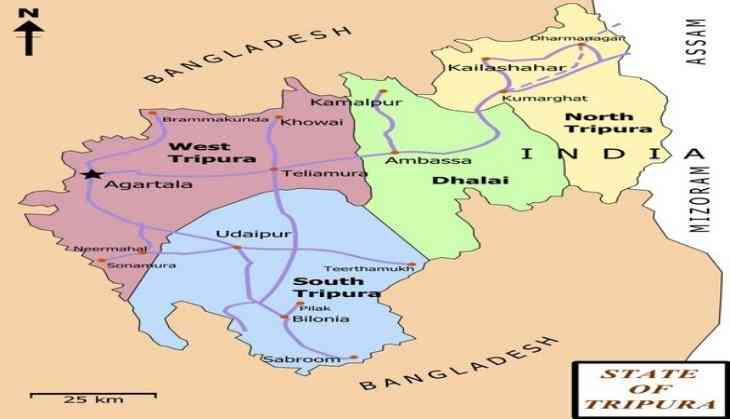 Three members of a family have died and five others are in critical condition after they allegedly consumed a toxic puffer fish, popularly known as 'Fotka' fish, at Mohanpur in West Tripura district.
The deceased have been identified as Subhana Biswas, 65, her son Maniklal Biswas, 40, and daughter-in-law Suma Biswas. A five-year-old girl is also among those who are in critical condition.
Police said on 29 November that they have begun their investigation in the matter.
According to reports, the incident took place on Tuesday night and neighbours were the one who took the victims to hospitals.
-ANI