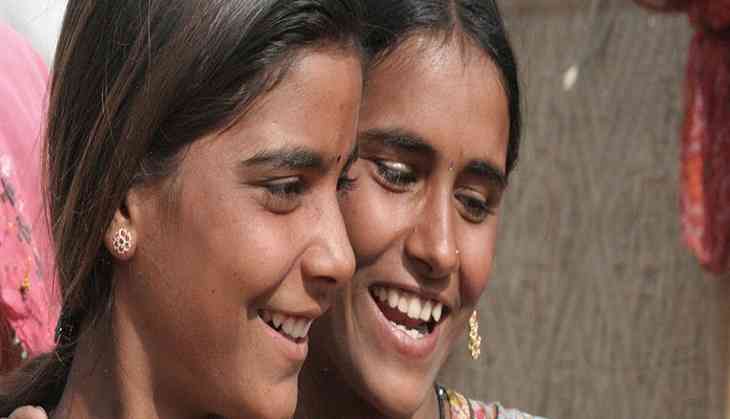 Tripura has become the first state in the country to set up family welfare district committees to examine the complaints of women against their husbands and in-laws and find an amicable solution, Chief Justice T Vaiphei has said.
"The committees would examine the complaints of any woman against her husband, in-laws and relatives of the husband and try to find an amicable solution through negotiation," he said.
Vaiphei said that Tripura High Court is the first high court among 24 high courts of the country that has constituted the family welfare district committees.
Tripura High Court Judge Subhashish Talapatra said, in the Rajesh Sharma versus state of Uttar Pradesh case, the Supreme Court on July 27 directed that each complaint of cruelty to a woman by her husband or his relatives, which does not involve tangible physical injuries or death, shall be referred to the family welfare committee of the district.
The Supreme Court had observed that section 498-A of IPC (husband or relative of husband of a woman subjecting her to cruelty) is often misused by some women to harass the elderly in-laws or the husband, Talapatra said.
The police will take appropriate action only after the district level committees submit its report, Vaiphei said.
Governor Tathagata Roy formally launched the committees in all the eight districts of the state at a function organized by the Tripura High Court yesterday evening. Chief Minister Manik Sarkar was also present at the event.
Both the governor and chief minister welcomed the move.
The new system would be valid for the next six months and after that National Legal Services Authority (NLSA) would submit a report of its performance to the apex court, on the basis of which a new course of action would be decided, Talapatra said.
-PTI