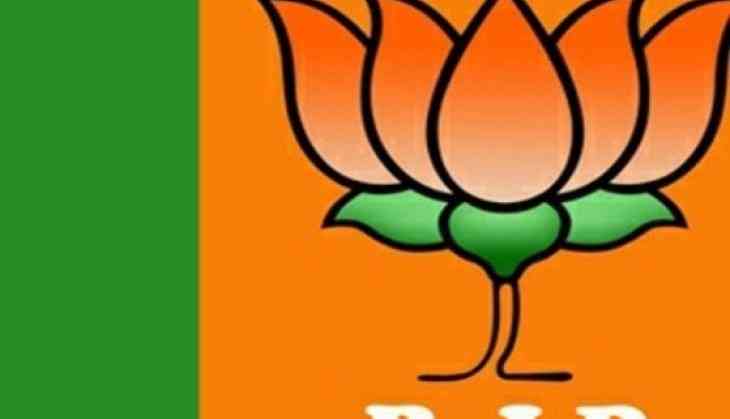 The Bharatiya Janata Party (BJP) on Sunday announced six more names of candidates for the upcoming assembly election in Tripura.
"The list contains the name of one minority Muslim candidate - Baharul Islam Majumder who will be contesting from bordering Bakshanagar constituency," said BJP central observer of Tripura Sunil Deodhar.
He added that one more seat of Kurti Kadamtala was left and the candidate for the same would be declared on Monday.
Out of the 60 seats in Tripura, BJP will contest elections in 51 seats and Indigenous People's Front of Tripura (IPFT) on the remaining nine seats.
The BJP on Thursday announced an alliance with tribal-run IPFT for upcoming Tripura assembly elections, which will be held on February 18.
BJP-IPFT is eyeing to oust the Left Front government which has been in power since 1993.
-ANI