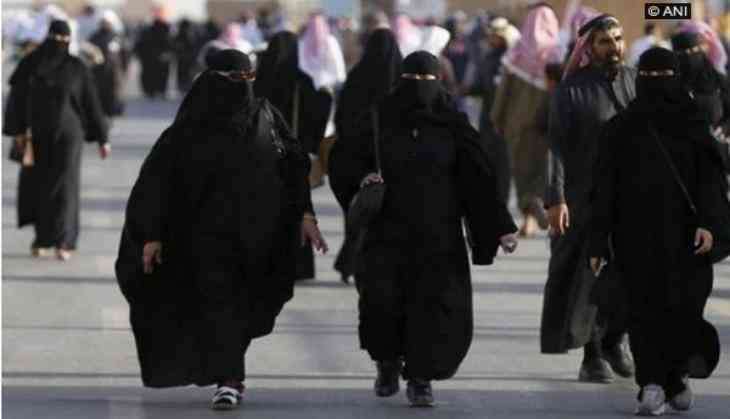 With Supreme Court geared up to adjudicate upon the legal aspects of Triple Talaq, a woman has urged Uttar Pradesh Chief Minister Yogi Adityanath to abolish the Islamic practice to dissolve the marriage.
A victim of Triple Talaq, Nida Khan has taken to the social media appealing Adityanath for the abolition of anti-women Islamic tradition.
Earlier, raising her voice against the Triple Talaq, a pregnant woman wrote to Prime Minister Narendra Modi urging him to ban the controversial practice, after she was abandoned by her husband.
She has also sent a copy of the letter to Adityanath.
The apex court has been hearing a number of petitions against Triple Talaq demanding banning of the same.
However, the All India Muslim Personal Law Board (AIMPLB) has opposed PILs filed against the controversial Triple Talaq in the apex court, stating that petition against the Muslim Law Board is 'not maintainable'.
The Muslim body has claimed that any order against Triple Talaq would be an infringement on their right to follow and profess any religion.
Many Muslim-majority counties such as Pakistan and Indonesia have removed this practise, but India, with world's third-largest Muslim population continues to allow it.
--ANI