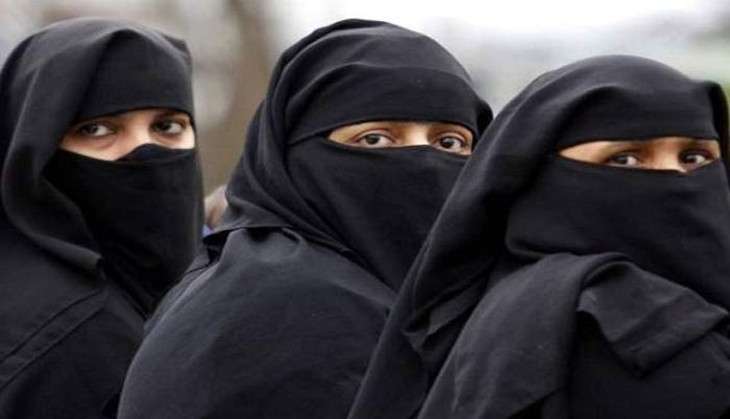 On 9 November, the women wing of the Rashtriya Swayamsevak Sangh's (RSS) commented on the triple talaq issue and said that the solution should come from within the Muslim community.
"All women should have uniform justice and there should be no discrimination in that," said Seetha Annadanam, All India General Secretary of RSS's women wing.
"We have also passed a proposal on the issue of triple talaq in the past. From the point of view of safety of women and what is currently going on in the community, this must happen. The problem has risen from the community so the answer will also come from within," Annadanam added.
To a question on whether there should be a codified Muslim personal law, she said, "That is something the Muslim community has to think about. The question has risen from there and the answer too will come from there. As a woman, I will say there should be justice for everyone. But we can't interfere in their personal laws and with Quran."
Rashtra Sevika Samiti is organising a three-day conclave from 11 November for its volunteers.
The theme of the programme is the role of the family in nation building and cultural preservation through family. Nearly 2,500 participants are expected to attend the event.
The event will be inaugurated by RSS chief Mohan Bhagwat. Lok Sabha Speaker Sumitra Mahajan and Goa's Governor Mridula Sinha will also be attending it.
Paralympic silver medalist Deepa Malik will be felicitated at a valedictory function.
--PTI