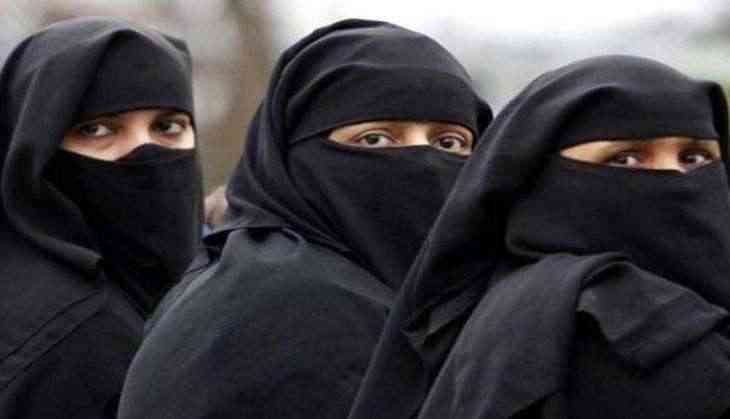 Talaq-Talaq-Talaq, is an expression which a Muslim husband once pronounces, results in a sea-change in the position of the poor woman who happens to be the wife of the person pronouncing it. Interestingly, she need not know about it immediately, the husband may pronounce it anytime he wants, and as and when the wife comes to know about it, the talaq would become effective.
The whole world that the women may have nourished for years and decades stands lost in the span of a few seconds when triple talaq is pronounced.
Isn't it inhumane? Yes, it is. But isn't it that we are a secular democracy and all citizens irrespective of their race, religion, caste, sex, place of birth etc are entitled to equal treatment. Inhuman laws and practices stand barred by the Constitutional rights in the form of fundamental rights that have been ensured to everybody?
That is also true,
In fact part III of Indian Constitution, which ensures a set of fundamental rights to everybody, including man, women, high, low, rich, poor etc., a set of rights which are considered vital to the existence of human as human anywhere under the Indian sun.
Moreover, Article 13, goes on to ensure that any kind of a law, in existence at the time of coming into force of this Constitution, which is inconsistent with the fundamental rights provided for, under this part of the Constitution, would stand invalidated and also that State shall not be able to make a law which in any way, takes away, abridges, curtails or modifies any of the rights provided under part III of the Constitution would be void.
And the expression 'Law' has been defined to mean and include any ordinance, order, bye-law, rule, regulation, notification, custom or usage having in the territory of India the force of law. The personal law that allows a Muslim husband to pronounce Talaq three times and drive away the woman who has been his homemaker for years and decades, falls within the broad understanding of custom or usage. Which means, that once the Constitution of India comes into force, the practice of a custom which is inconsistent with fundamental rights under Indian Constitution, would be invalid.
This is not so, and it is so because Bombay High Court back in 1950 in Narsu Appa Mali case had held that personal laws are not within the ambit of article 13. But Hindu personal law and practices in terms of the custom of usages have been tempered with, reforms brought in and the law has been synchronised with the broad standards of constitutional norms of equality and justice. Does that mean that that kind of luxury of equality and justice is not available to Muslim women?
And the answer is once again yes. The fact is that Muslim women have largely been deprived of these constitutional norms of equality and justice in the realm of personal law. Very interestingly many Muslim countries including Pakistan and Egypt (and the number of such countries said to be around 20) which have abolished the practice of triple talaq. Unfortunately, the so-called secular democratic and republican political system like India has not been able to usher into a reform which would otherwise be unarguably the inhuman practice.

To me it is a matter of great satisfaction that this issue is now getting opened up and the highest court of the land is going to take a look at the practice of triple talaq from constitutional perspective and probably take a decision that the practice of triple talaq need to meet the norms of article 13 of Constitution of India. Once that happens a large chunk of the population of India would also see the sun of democratic norms like equality and justice which are otherwise the cherished goals of Indian Constitution.

(Dr Amar Pal Singh is a Professor of Law, USLLS, GGS IP University, New Delhi)
Disclaimer: The opinions expressed within this article are the personal opinions of the author.