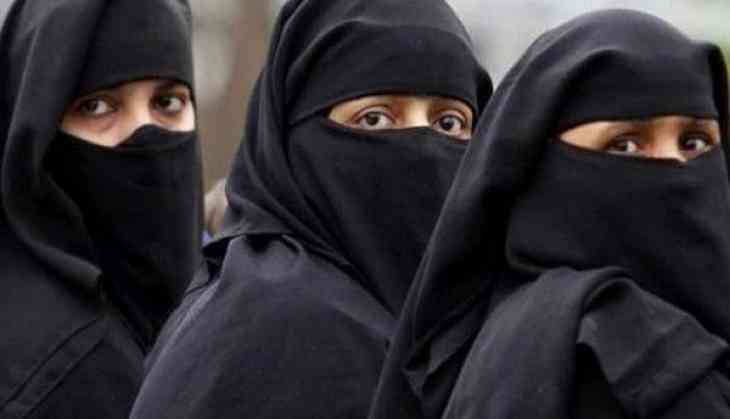 Reacting on the triple talaq row, Union Minister of State for Electronics and Information technology, P. P. Chaudhury said in India all law has to be according to the Constitution and if any religious or community law is unconstitutional it has to be amended as per the constitutional provision.
"There is nothing above the Constitution and according to it there cannot be any difference on the basis of religion, cast or gender. The India Constitution speaks about equality before law and equal protection of the law. If anyone speaks against the India Constitution then that religion has to amend its law according to the Indian Constitution or change its custom accordingly," Chaudhury told the media.
Chaudhury further stated that triple talaq speaks in favour of gender inequality.
"If the law or custom is against the India Constitution then that cannot be practiced. Moreover the triple talaq speaks in favour of gender inequality, even the Indian Constitution and our Prime Minister Narendra Modi guarantees gender equality," he added.
The MoS moreover viewed that several nations including Pakistan which have its national religion Islam has liberalized or abolished the triple talaq but a small section in India is in favour of continuing it in our nation but never raised their voice against those countries.
According to the MoS, such IT centres will not only help in educating and e-governance but also create employment scope for youths of the region and hence the union government is putting maximum emphasis of them.
Chaudhury has gone on a two-day visit to inaugurate two National Institute of Electronics and Information Technology in Tripura. He will also inaugurate Software Technology Parks of India (STPI) in Agartala.
-ANI